Carpet & Hard Surface Certification
June 19-23, 2023
Time: 8:00 am – 5:00 pm
1856 Corporate Drive,
Suite 100
Norcross, GA 30093
Class Fee: $1800.00 Exam: $300.00
We will be adjusting the course structure as needed to comply with COVID-19 restrictions.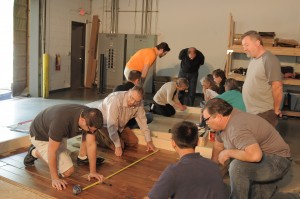 This fast-paced Certification Course is perfect for:
• Certified Inspectors wanting to update and sharpen their skills, or add an additional certification to their CV.
• Those who would like to become a Certified Inspector
• Those who would like to learn how to inspect without becoming certified
• Those looking for a new full or part-time career
This isn't an ordinary flooring inspector's seminar!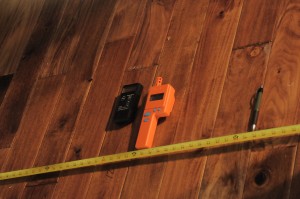 The first and only Carpet & Flooring Certification Course that teaches hands-on!
This action-packed course teaches inspection procedures through practice. Students perform hands-on inspections; examine defective/damaged material, practice step-by-step inspection procedures, learn what field tests need to be done and how to do them, and finally, how to prepare a well-documented report.
After class, new Certified Inspectors or those who want assistance are assigned a mentor to assist them with future inspections.
For new inspectors; This course requires extensive study prior to the start of class.
---
DISCLAIMERS
IMPORTANT: Certification with IFCII requires passing a background check through Trusted Employees.
Class Sizes: Participation is based on first come, first serve basis with no exceptions. Seats are reserved only for students who paid in full or submitted a deposit at the time of registration.
Training Fees: 50% deposit required. Balance due one week before class starts.
Student Cancellation: Deposits are non-refundable but may be applied to future classes.
IFCII Cancellation: If IFCII must cancel a class deposits will be fully refunded. Please hold up airfare arrangements until the class is confirmed.